Final Fantasy:
Release Date: December 18, 1987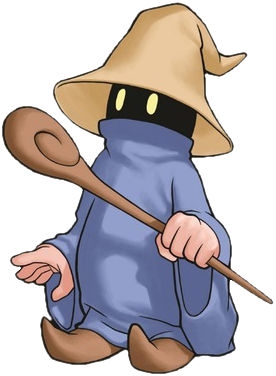 Platform: Nes, PS1, GBA, Wii, PS Portable, IOS
ESRB: T
Final Fantasy is a genre defining RPG for the NES.
Today, the series is going downfall for lack of story and bad gameplay. But this was the "Golden Era" for the Final Fantasy games. Let's take a look on how this commercialy successfull franchise started.
STORY:
When the world begins to die, four warriors of light emerge and are given the task of restoring light to the four elemental crystals.
GAMEPLAY:
Before starting the game, you create your party. Something very advanced for it's time. In Final Fantasy, you move through a massive overworld, and battle hordes of enemies in a turn based style. Gameplay is not too complicated, so it is a good game for new fans of the series.
GRAPHICS:
Final Fantasy's graphics on the NES were great. There were on-screen animations and colorful landscapes. Final Fantasy also had some shaded graphics, even on the NES version. The graphics get better with every remake. The graphics are at their best on the IOS and PlayStation Portable.
LENGTH:
When playing through Final Fantasy, you will come to realize: "This is really short!" Compared to the other games like IV, V, VI and VII, This one is quite short. I almost finished it in 9 hours on the IOS version. Although, the difficulty level of this game is extremely high. It has been made easier on the newest version for the IOS. Since it was so hard on the NES, it took forever to complete. Yet again, it all depends on how good of a gamer you are.
MUSIC:
Today, the series is well known for it's beautiful soundtracks. That was not always the case. In Final Fantasy, there is not much music. For example: In the newer games, there are many songs, like battle themes. In this one, only one. The same battle theme for enemies and bosses... The same town theme for every town and the same castle theme for every castle. In the IOS port, they have added remixes of most of the songs to touch it up a little bit, but they still sound the same.
FINAL RATING:
In the end, Final Fantasy started the trend. It is a game every retro collector should have, but if you are a newer RPG fan, this game is not for you.
8.9/10 -Gamer's Club